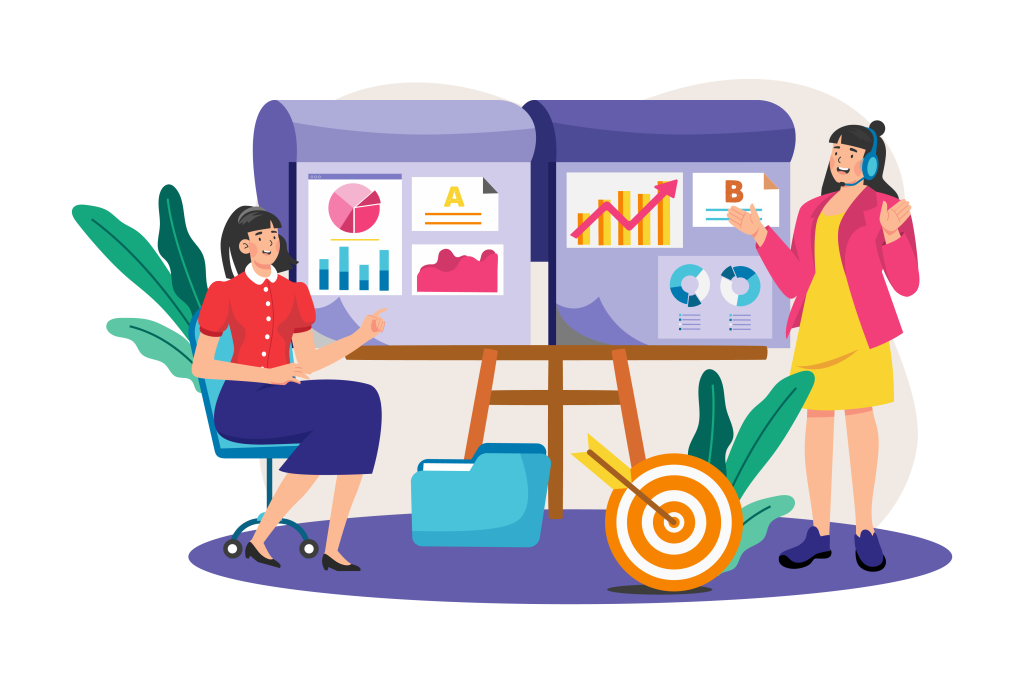 A/B testing is typically used to optimize conversion rates, which is the percentage of users who take a desired action, such as filling out a form or making a purchase. By testing different variations of a marketing asset, marketers can identify the elements that have the greatest impact on conversion rates and make data-driven decisions to improve the performance of their campaigns.
The marketing funnel, also known as the sales funnel or customer journey, is a model that describes the stages a customer goes through before making a purchase. The funnel is divided into four stages: awareness, interest, decision, and action. Each stage represents a different level of engagement between the customer and the business.
Traditional Marketing includes methods such as print ads, television and radio commercials, billboards, direct mail, and telemarketing.